In September of 2010, Bishop Clyde E. Harden Jr. and Pastor Tonya Harden had the vision to start New Destiny Fellowship Church (NDFC) that would be founded on love, God's word, and a passion for helping people. They believe that the change first begins within them, and then they can change the world, one person at a time.
OUR PASTORS
BISHOP & PASTOR HARDEN
the new destiny church app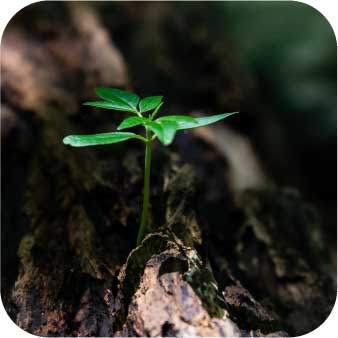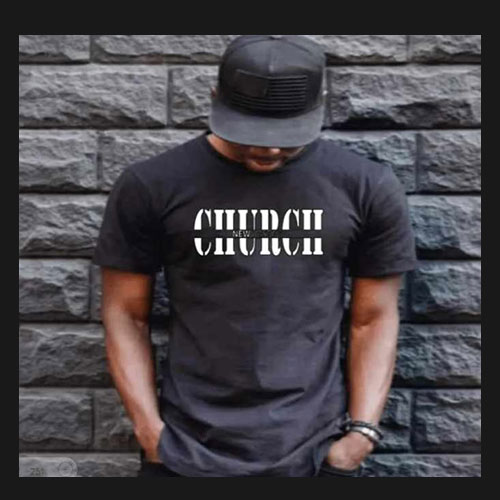 Galilee Missionary Baptist | 710 Watson St Cleveland, Texas
No event found!